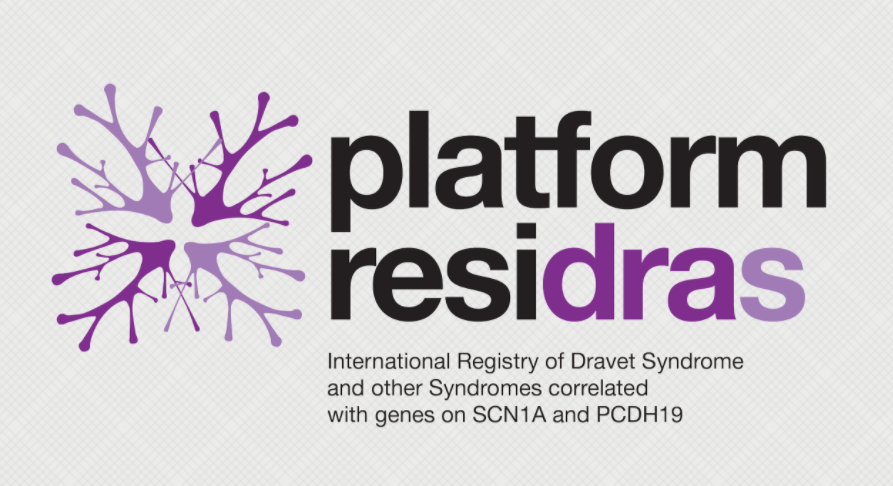 09 Oct

New study on Fenfluramine using Residras registry
New study on Fenfluramine using Residras registry
A new publication on the efficacy of Fenfluramine was issued recently in Epilepsia, acknowledging how the registry RESIDRAS can serve as a useful tool for systematic data collection to carry out new analyses.
The study concludes that after administering Fenfluramine to 52 patients, 53% of them had a reduction in seizures of at least or over 75%, while 11.1% were seizure-free. The median follow-up was 9 months. The most common adverse event was decreased appetite (13.4%); no signs of cardiac valvulopathy or pulmonary hypertension were observed.
The authors of "Efficacy and safety of Fenfluramine hydrochloride for the treatment of seizures in Dravet syndrome: A real-world study" – Specchio et al. – mention they used the Italian registry on Dravet syndrome and other syndromes related to SCN1A and PCDH19 genetic variants, coordinated by Dravet Italia Onlus patient organisation and also supported by DSEF and thank the patients and their families for participation in the study.
"The Registro Italiano Residras is once again the protagonist of systematic data collection for the publication of new evidence. Special thanks to all the authors and all the centres that are participating in the project. We hope that the extension of the European registry will soon bear fruit.", commented Isabella Brambilla, president of Dravet Italia Onlus.
In the past, other publications – like "Clinical and genetic factors predicting Dravet syndrome in infants with SCN1A Mutations" and "Dravet syndrome: Early electroclinical findings and long‐term outcome in adolescents and adults" have used Residras as a tool, extracting genetic data, seizure, treatment and EEG related information from the platform.
Currently, there are over 450 patients enrolled in Residras, out of which 311 with Dravet syndrome and the rest with other SCN1A or PCDH19 mutations.