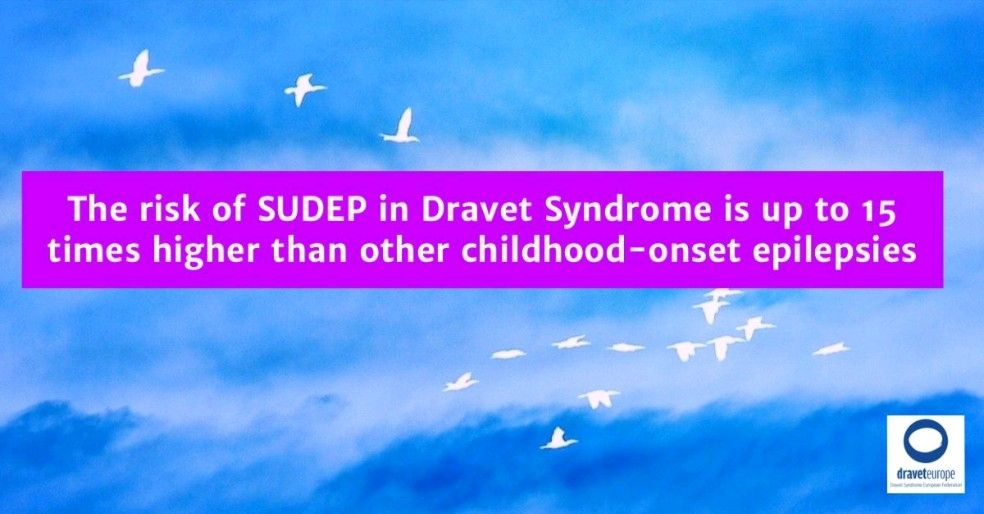 22 Jun

SUDEP forum at EEC2022 Geneva

Almost all discussions around Dravet Syndrome are uncomfortable but necessary. However, out of all topics, the one on #SUDEP – Sudden Unexpected Death in Epilepsy – is probably the most difficult to have.

That's exactly why we will have it this year during the 14th European Epilepsy Congress organised in #Geneva, Switzerland, between 9 and 13 July.

The session hosted by Dravet Syndrome European Federation (DSEF) will be chaired and moderated by Prof. Adam Strzelczyk, Head of Department of Neurology University Hospital Frankfurt, and Dr. luis miguel Aras portilla, Chief Scientific Officer DSEF.

#Sleep and #monitoring, as well as #research and #prevention will be high on the agenda, while Tom Stanton from The Danny Did Foundation will share on how to talk with families about SUDEP.

If you are a neuropsychiatrist, neurologist, pediatrician, general practitioner, psychologist or representative of a patient association, feel free to join us July 11, from 8.00 to 9.30.