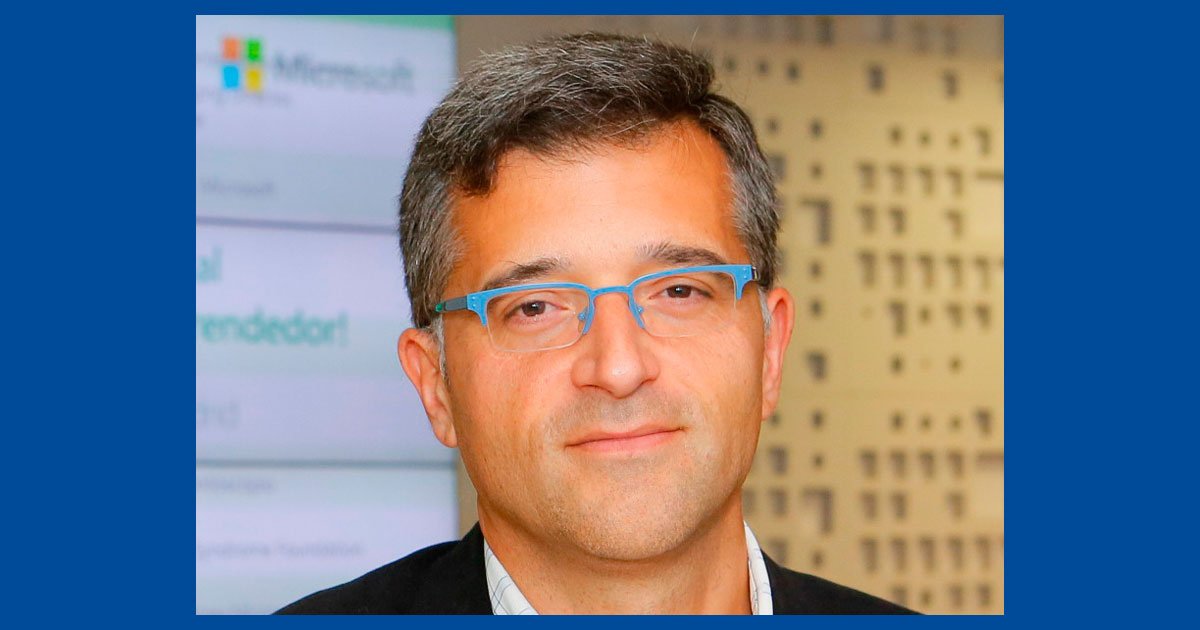 26 Jun

Election of Julian Isla as member of the European Orphan Drug Committee
On 18th June the European Commission appointed members representing patients' organisation to the Committee for Orphan Medicinal Products (COMP) of the European Medicines Agency (EMA).
We are very happy that Julian Isla, our Chief Scientific Officer, has been appointed as member of the Orphan Drug Committee.
The role of COMP is crucial for the development of new treatment for rare diseases. This committee grants the orphan drug designation to new medical products on development for rare diseases. The orphan drug designation is the main incentive to make sure orphan drugs are developed. Julian will have the opportunity to bring the voice of Dravet Syndrome patients to this committee but also participate in the orphan drug designation process of other products for patients with rare diseases.
Julian has been collaborating with this committee during the last four years and he has participated in the recent designations of new products to treat Dravet Syndrome. This has been possible because of the great work of Eurordis empowering patients and providing the right training and capacitation. We are member of Eurordis since the foundation of our organisation. Julian was our first chairman and also the first chairman and co-founder of the Spanish Dravet Syndrome Foundation.
After receiving the Eurordis Patient Organisation Award in 2017 this is another recognition from the European institutions to the work that we are doing to improve the life of patients with Dravet Syndrome.