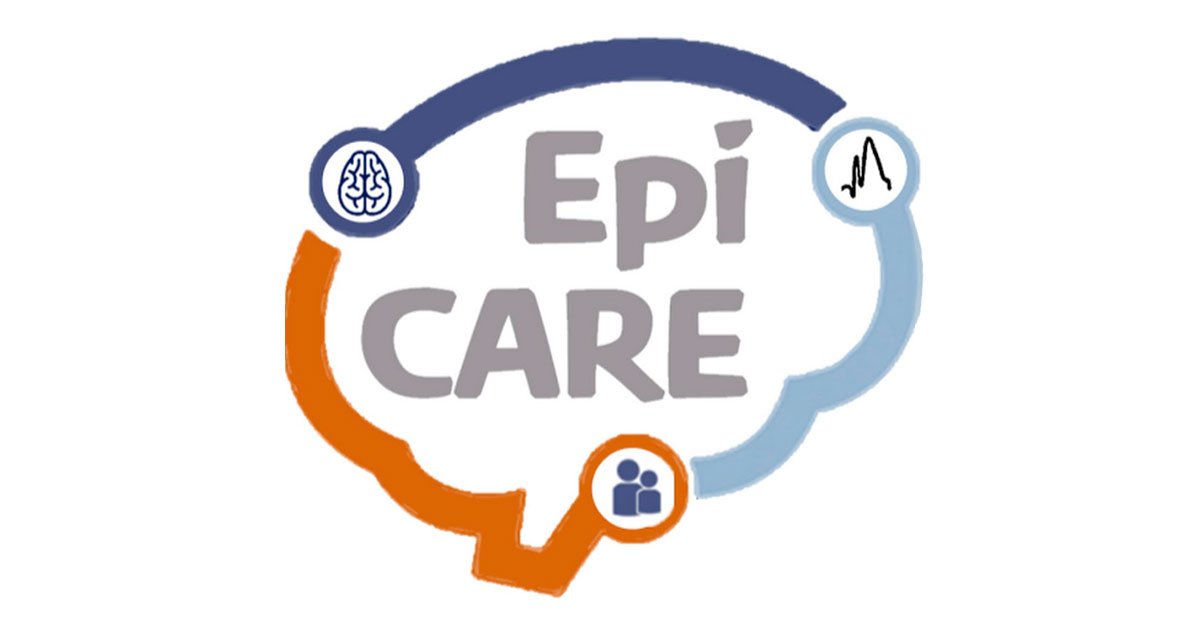 11 Jan

EPAG – EPICARE Network

The EpiCARE network would develop and deliver highly-specialized diagnostics and care to improve interventions and outcome in individuals with rare and complex epilepsies.

The EpiCARE group, coordinated by Prof. Helen Cross from Great Ormond Street Hospital for Children (GOSH), has been recognised as a European Reference Network (ERN) on rare and complex epilepsies.

Dissemination of activities will be core to the network.

NETWORK GOALS
Full access and utilisation of presurgical evaluation and epilepsy surgery;
An increase in diagnosis of rare causes of the epilepsies;
Enhancement of identification of patients with treatable rare causes of the epilepsies
Increase access to specialized care for rare causes
To foster research on innovative causal treatments in rare and complex epilepsies.
Attaining Network Goals
With a strategy of collaborative working, sharing of expertise and access to advanced diagnostics EpiCARE anticipates an increased number of individuals with refractory epilepsy to have an underlying diagnosis as a cause for the epilepsy.
By collecting information about where such patients exist, the ERN will be able to collate information on clinical presentation and evolution across the life span, constitute cohorts of these rare conditions and advance the development of clinical trials, utilising innovative trial design for small select numbers of patients.
EpiCARE will also continue to increase awareness and accessibility of epilepsy surgery for carefully selected individuals through a continuation of the core network.
Other collaborations:
Network EURORDIS, ERN – EPAG – Epilepsy Alliance Europe
DRAVET SYNDROME EUROPEAN FEDERATION – Referente Brambilla Isabella
Scientific advisor: Prof. Helen Cross
Time: September 2016- project underway
Facebook page: Epag Epicare