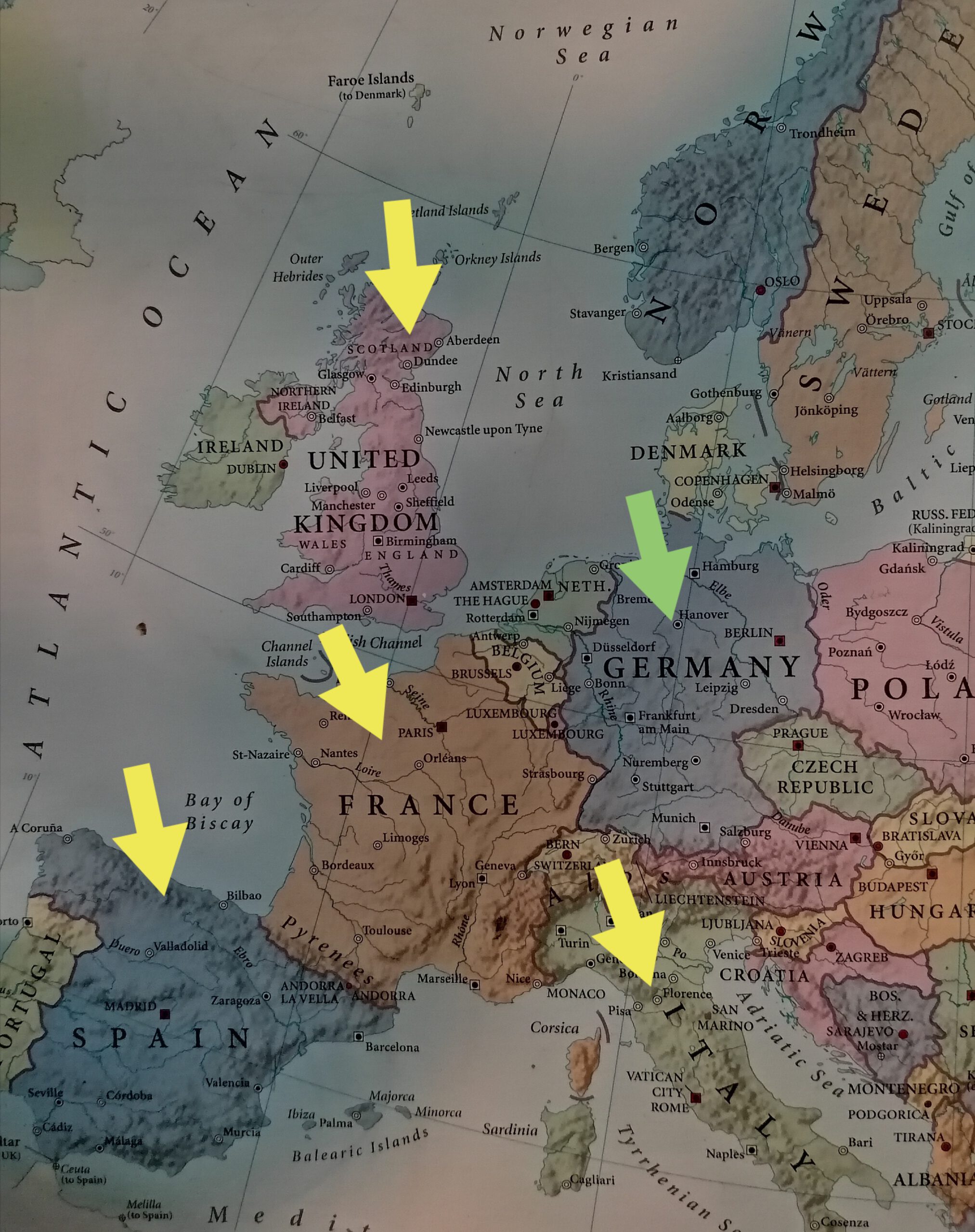 03 May

Extended access to Fintepla

Extended access to Fintepla

Access to Fintepla (fenfluramine), the newest approved drug for Dravet Syndrome has still been extremely limited in Europe since its approval in late 2020. Currently, only patients in Germany can be prescribed Fintepla and get it fully reimbursed.

However, DSEF representatives and Zogenix team have met recently and discussed about the possibility to extend the availability of the drug to more patients. Thus, the following European countries were revealed to be next in line for getting the drug approved by the local authorities: France, UK, Italy and Spain.

Furthermore, Zogenix has just announced a global access program to support physicians from those parts of the world where local regulations allow, including European countries where reimbursement has not yet been established, to get the drug for their patients in need.

The Zogenix access program is for physicians who are interested in treating their patients with Fintepla in countries where it is not yet available commercially or through local access schemes. The program does not provide free-of-charge access to the medicine and does not affect patients already taking Fintepla as part of a clinical study. Specifics of the program may vary by country based on local regulations, and physicians who want to learn more need to send an email inquiry to zogenixaccessprogram@zogenix.com.

Fintepla was approved in 2020 in the U.S. and European Union as an add-on therapy for the treatment of seizures associated with Dravet Syndrome in patients aged two years and older. Currently, more than one thousand Dravet Syndrome patients are being treated with Fintepla, according to the company.

New study on the impact for patients and caregivers

Separately, Zogenix presented new data on the impact of Fintepla treatment for Dravet Syndrome patients and caregivers. Among the observations:
Seizure Related Benefits noted by caregivers included reduction in frequency, fewer triggers causing seizures, and shorter recovery time when seizure did occur.
Non-Seizure benefits most noted include improvements in executive functions such as cognition, learning, and problem solving, as well as mood, sleep quality, and motor function.
Most caregivers reported feeling less stress, anxiety, and depression, with 62% of employed parents missing less work.
Detailed information about the study presented during the American Academy Neurology annual meeting are available here.