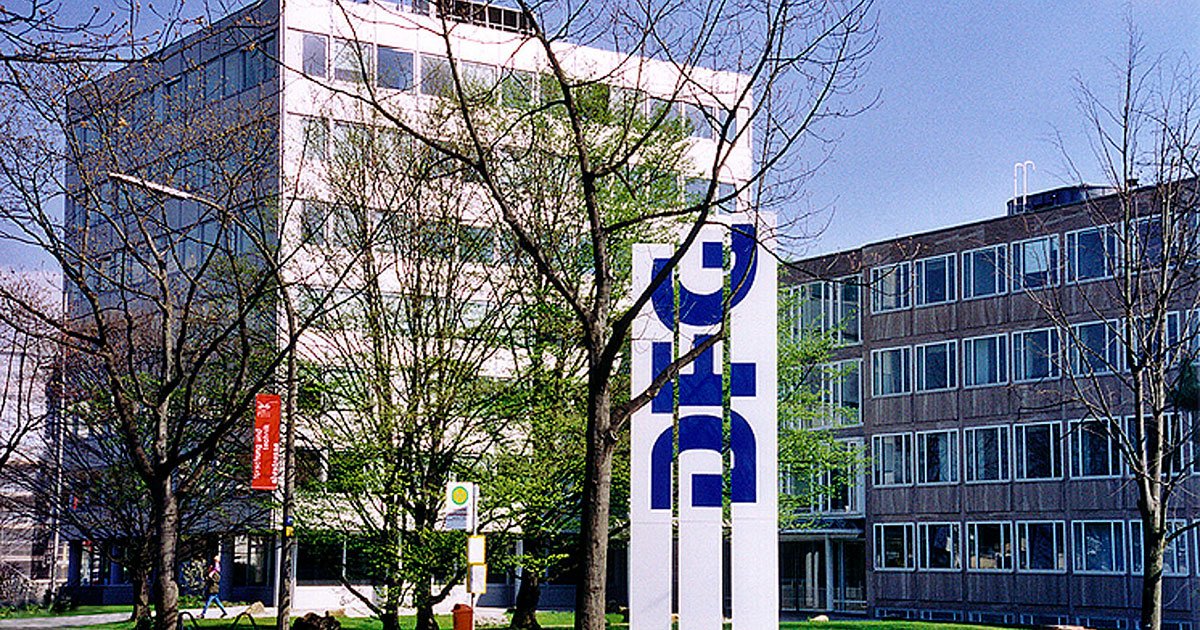 20 Jun

New funding for Dravet Syndrome

We are very happy to announce that the Deutsche Forschungsgemeinschaft (DFG – German Research Foundation), a German research funding organization financed by the German states and the federal government, has granted several millions of Euros to a large research project that will study Dravet Syndrome using the Dravet mice that the Dravet Syndrome European Federation helped finance.

The German organization decided to support three projects in total, one of which is "Epileptogenesis of Genetic Epilepsies". Within this project, the collaborating universities will look at how exactly some gene mutations result in epilepsy and in brain development problems. They chose 3 syndromes, one of which is Dravet Syndrome, the main contributing factor to this being the access to our mouse model.

The project coordinator, Prof. Holger Lerche from the University of Tübingen, said:
To the donors of the Dravet Foundation:
I would like to thank you all that you made possible to create a disease model for Dravet Syndrome that is widely available and very useful for our research, and I very much hope that with our better understanding of the epileptogenic process we will be also able to find better therapies in the future.
Best wishes to you and your families,
Holger Lerche
More specifically, this 3-year program will look at what exactly changes in the brain when a neuron has SCN1A mutated that leads to not only epilepsy but also the other neurodevelopmental problems. They will also investigate which is the critical developmental stage for the mutation to cause the brain problem, and what parts of the brain are the most important.
We are grateful to all our partners who made possible such a project – the member organizations of DSEF, the families, the researchers, all the funding entities.
The announcement of the projects is here.
More information about our mouse model available here.
Photo: www.br.de